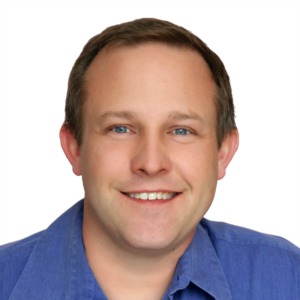 I have been serving the local community for almost 20 years.
I graduated from Wingate University with a BA in Business Administration and Marketing. I worked in sales for several years before returning to school to get certified as a Radiologic Technologist. I worked in the local hospitals for years. I took this experience and returned to the community college to serve as an instructor and clinical education coordinator for CT Imaging helping to train students in the Radiologic sciences.
While working in the community college I graduated from Piedmont International University with an MA in Ministry. Over the past few years I have been involved in helping people with their different health care needs and helping people find natural solutions and alternatives. After years of working in different industries, I returned to school to get my real estate license so that I can continue to serve the community in yet another way.
After obtaining my real estate license, I joined W Real Estate. This gave me an opportunity to better serve the community in a unique way. I love working with the community in a variety of ways and enjoy the opportunity to serve people helping them achieve their dreams. I hope that I can help you find and achieve your dream as well.