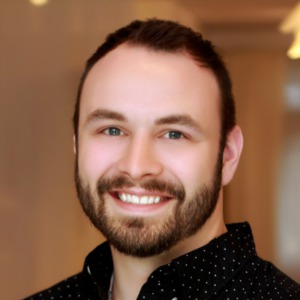 I love helping and serving people. I graduated from New Orleans Baptist Theological Seminary in December of 2015 with a BA in Christian Ministry and a minor in biblical studies. While working on my bachelors, I served as a Youth Pastor at a small town, country church. 
The same month I graduated from college, I moved to North Carolina to begin a masters program at Southeastern Baptist Theological Seminary in Wake Forest. During my time there, I served people at SEBTS by working as an electrician's assistant. I also got a second job as a barista at Starbucks. It was toward the end of 2016 when the Lord called me to serve people through doing good business. 
I acquired my North Carolina Real Estate License in early 2017, and I quickly signed with a big name brokerage as a REALTOR®. After a couple years, I began to feel that I could serve my clients and local community better on my own. So I created my own real estate brokerage firm, W Real Estate, and the rest is history. 
I love working in real estate. I'm thankful everyday for the privilege I have of getting to help people move forward in life. Thank you for reading my story. If there's anything I can do to help you move forward in life, let me know!