Properties for Sale by Property Type
---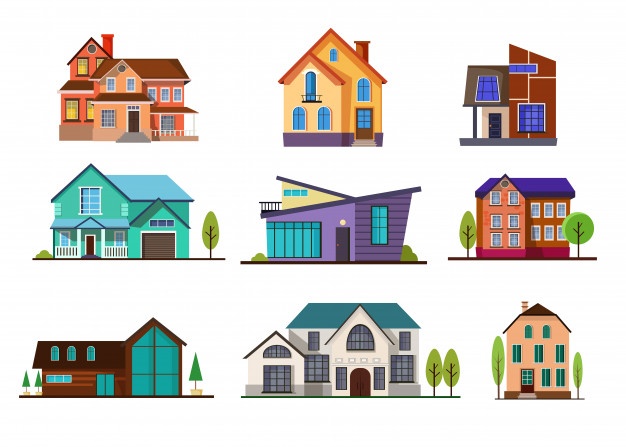 Search all properties for sale by property type in the Piedmont Triad area of NC.
Included below are links to every property type in the Piedmont Triad. Click one of the links to see all home listings in your desired property type. If you would like more information on any of the properties for sale in these property types, you can click on the property to see a full details page. From there, you can request more information or schedule a showing. We can provide you with disclosures, past sales history for the property, dates and prices of recently sold properties nearby (comps), and more.
---
**Make sure to register for a free account to receive email alerts when more properties for sale come on the market with your preferred property type in North Carolina!**
Choose Your Property Type
---
More Links to Help Your Search
We created these custom search links to make your home or property search easy. We have so many more custom search options than just properties for sale by property type. You can search by city, neighborhood, county, or zip code, or you can search by what type of property you're looking for, if the property is newly listed or has had a price reduction, or the architectural style of the home. Click any of the links below to continue your search.
---
Contact an Expert Piedmont Triad REALTOR®
When you're ready to buy or sell any type of property, it's important to have the right local real estate agent to assist you with your decision-making process. At W Real Estate, we are experts in the local Piedmont Triad market. We'll help you make the best choice for your particular situation, so that you can sell your property with ease or buy a new home and enjoy all that the Piedmont Triad has to offer.
---
Fill out the form below to contact us today!